The Adventure Safari
6-7 Hour Tour
Pickup Time around: 02:30pm – 03: 00pm
Drop Off Time around: 09:00pm – 10:00pm
Desert Safari in Dubai is an exciting tour activity catering to all age group. Desert safari Dubai Is indeed the perfect way to enjoy and appreciate the Arabian sand and culture in the most exciting way possible. Desert Safari in Dubai is enchanting and elaborate, so go for a Dubai Desert Safari trip and make your holiday truly special in the Dubai Desert with The Adventure Safari.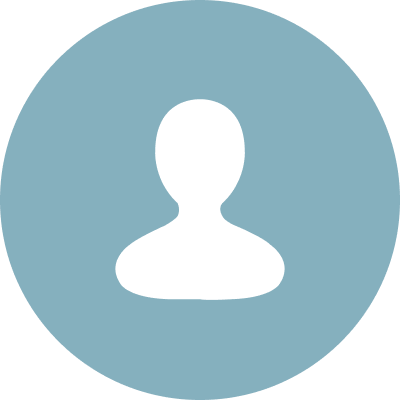 Bisma
Thrilling Dubai Desert Dune Bashing On Red Dunes Including Dinner Buffet
We had a wonderful time with Hasan. We will definitely suggest it to our friends. The food was ok but could be better.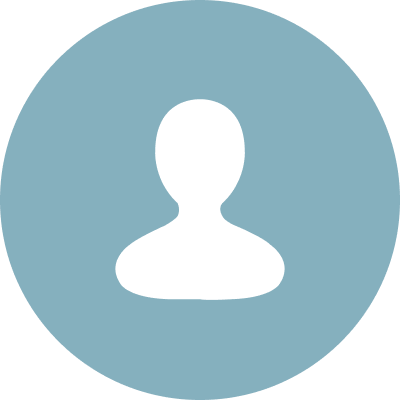 Muhammad Subhan
Dubai Desert Safari
Absolutely loved everything about my trip. Pick up,dune bashing,quad biking, food and all the other activities were perfectly organized and managed. I admire the safari skills of our guide Hasan who make everything easier for us and looking forward to have another visit soon.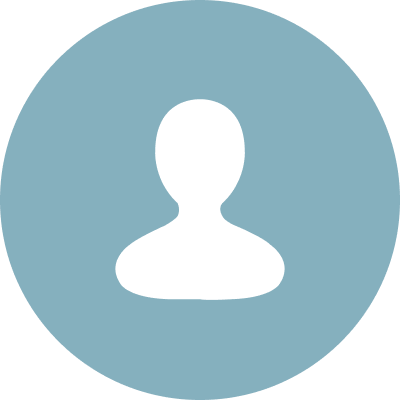 Simon
Dubai Desert Safari
We went on a desert safari trip on the 3rd of August 2020. It was a very adventurous tour from pick up till drop off. Especially the dune bashing experience was highly enjoyable because of Hasan, His driving skills on dune bashing was outstanding and we did not feel any fear during dune bashing. Pick up and drop off timing was also so accurate and we did not get late at any activity. We got enough time to enjoy our trip. Shows were amazing and full of entertaining even the food arrangement was highly organisable and delicious in taste. We had a very good time and its makes our evening full of happiness and joy.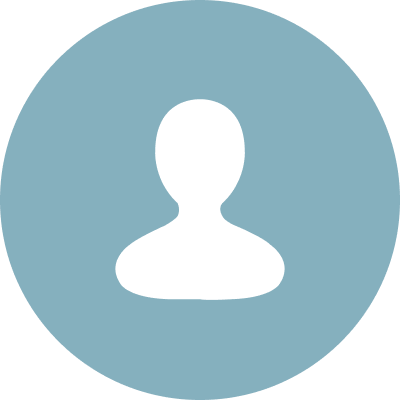 Kisha95
Dubai Desert Safari
We were in Dubai last week and went on a desert safari tour and it was a great experience! We really enjoyed the dune bashing with loud music and we had a very experienced driver, Hasan. He was very friendly and we really recommend him. The rest of the tour, including the sand boarding, dinner, and the dance shows etc. Was also very nice! We recommend this trip!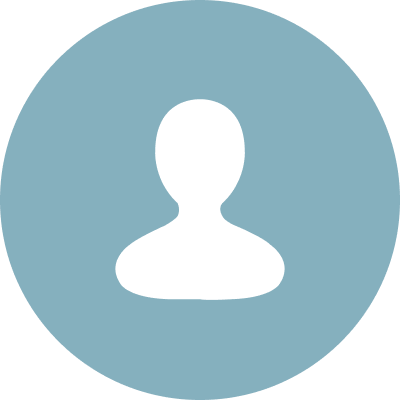 Nemanja
Evening Desert Safari Experience from Dubai
Amazing and adventurous safari experience. From pick up till drop off, everything was planned and organized by our guide Hasan. Especially the dune bashing was extremely enjoyable. The drive was very safe and he didn't let us feel any fear during dune bashing. The picture point was very beautiful and the best thing was that there was no rushing at any point. We have been given all the time to enjoy every part of our adventure. The camp was clean and organized. Food was delicious and had separate serving for vegetarian and non-vegetarians. The shows were worth watching. Overall we had great time there and for sure I'll recommend Hasan to my other family and friends. Thank you for making our day easy, memorable and enjoyable. Hope to see you soon in future.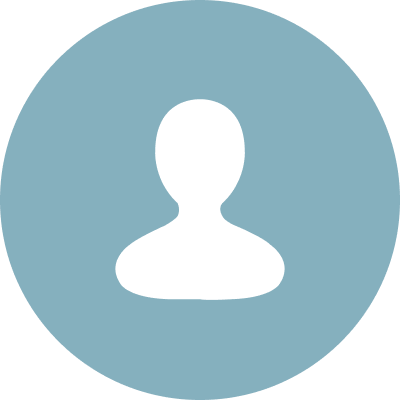 Osama Salman
Dubai Desert Safari
Had an amazing time - Hasan went out of his way to make our trip extremely enjoyable, and made us feel safe on the dunes. Very convenient - we were picked up from and dropped off to our hotel. The food could have been better, but overall an amazing day.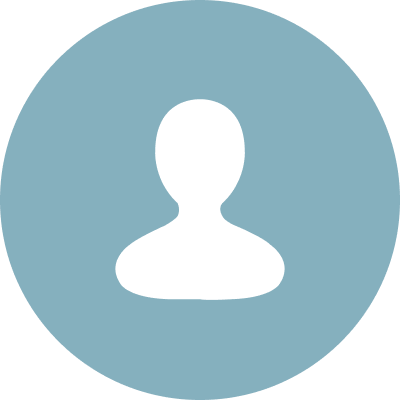 Aindrea S
Dubai Desert Safari
Since I live in Dubai now, I've been to about 4 different safari's. I usually go to a new one when some relative or friend comes to visit. This was the best safari so far! The guide, Hasan was really good! he picked us up early, was a fun driver in the dunes and a great photographer for those perfect insta shots! Overall loved it, will definitely use this company for the next time a friend visits me!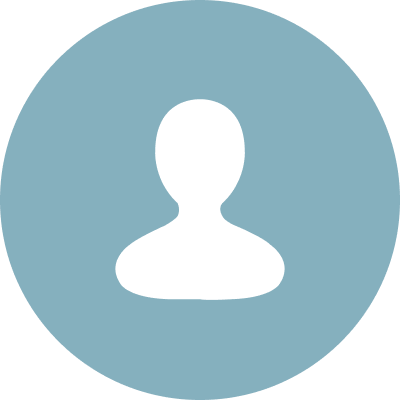 Karama BouSaab
Dubai Desert Safari
Have had a wonderful time with Hasan! It was a perfectly planned 3 hour trip to the Dubai's biggest desert.. The hotel pick up time was very accurate. The music and cruise to our destination was very smooth and we had a blast during our off-road and sand boarding!!! (So so much fun) I can safely say amazing memories were made. Great pictures were taken of us and plenty of time was given to enjoy our camel ride and the desert scenery. It was a very private and comfortable desert safari, with absolutely no rush ... Hasan made our experience worthwhile! I would definitely get in contact with him once family and friends visit Dubai to try what more desert experiences (other than the morning schedule we booked) he has to offer ! Thank you so much Hasan and hope to book with you soon in the near future :)
Gallery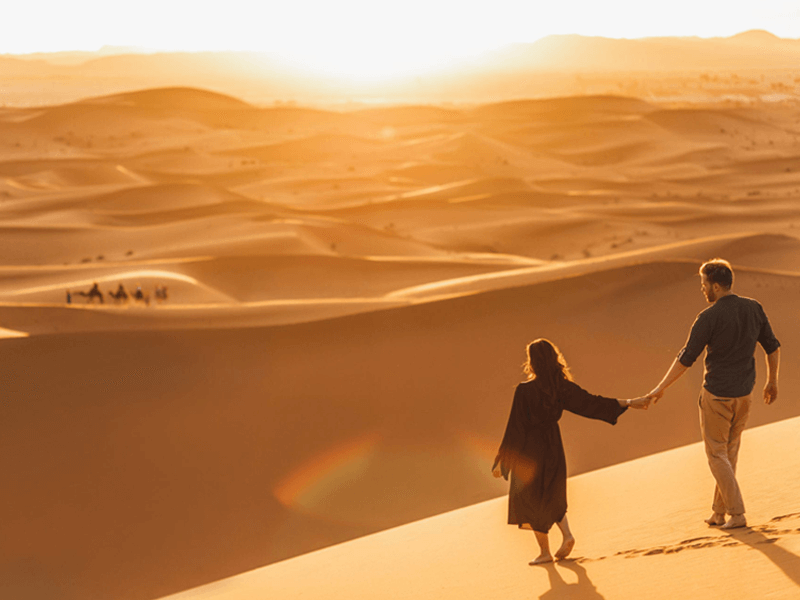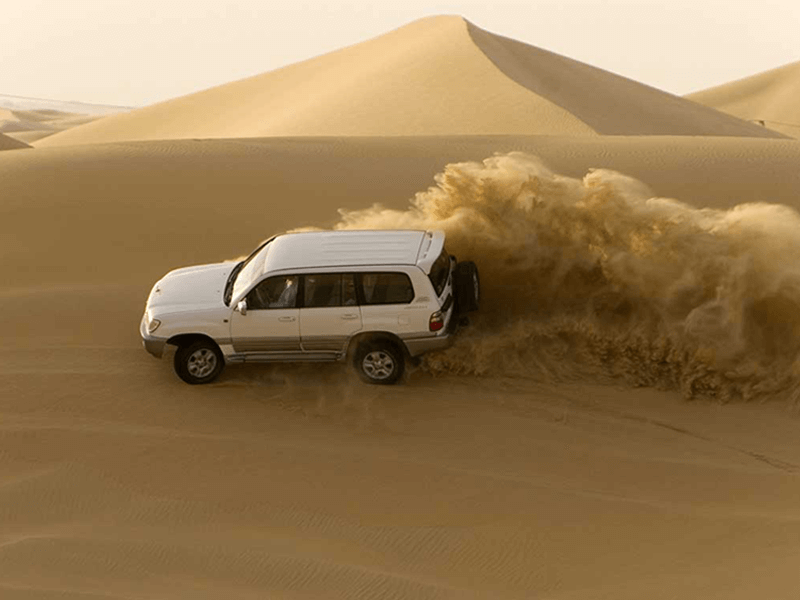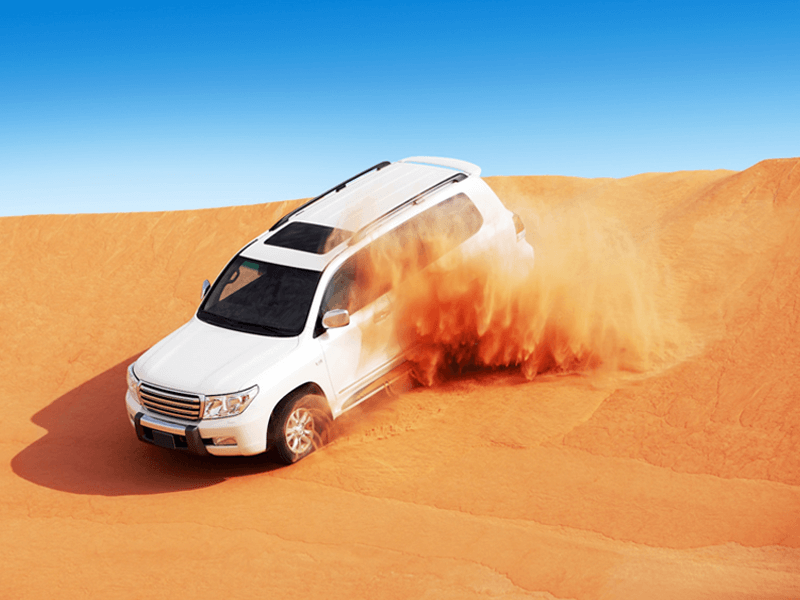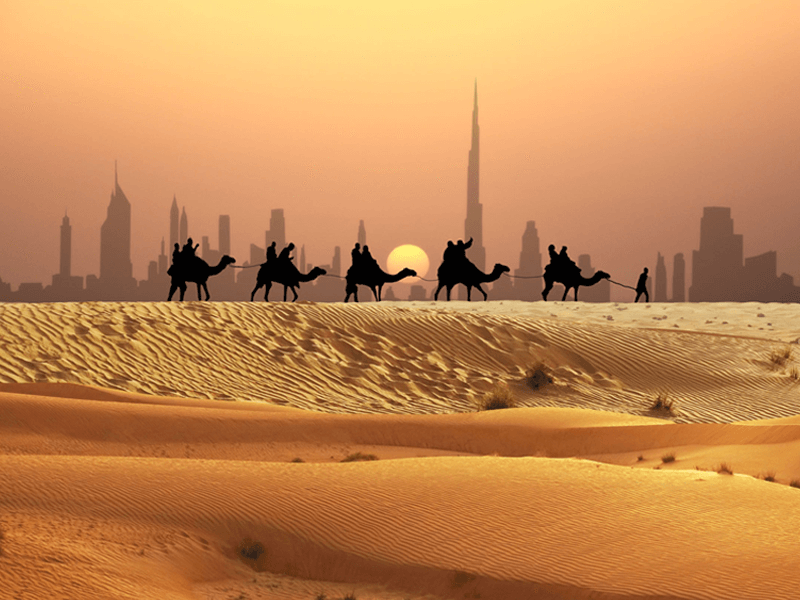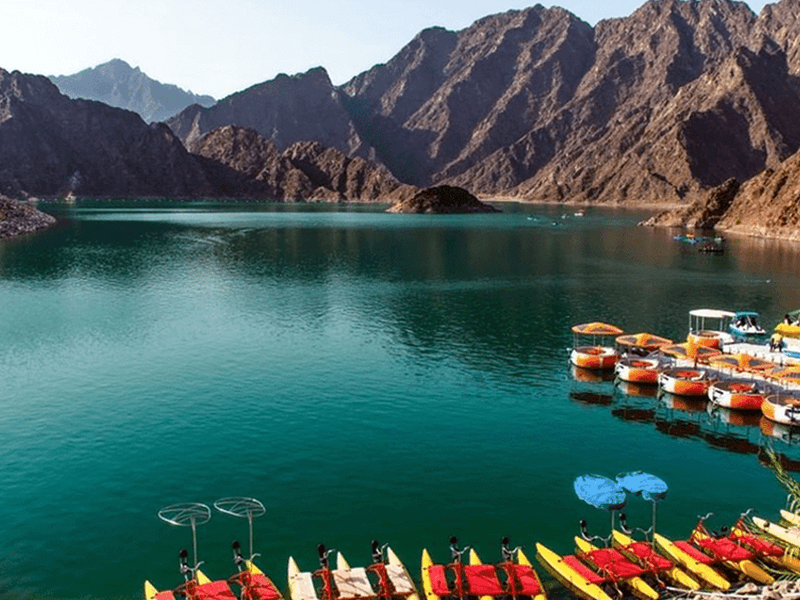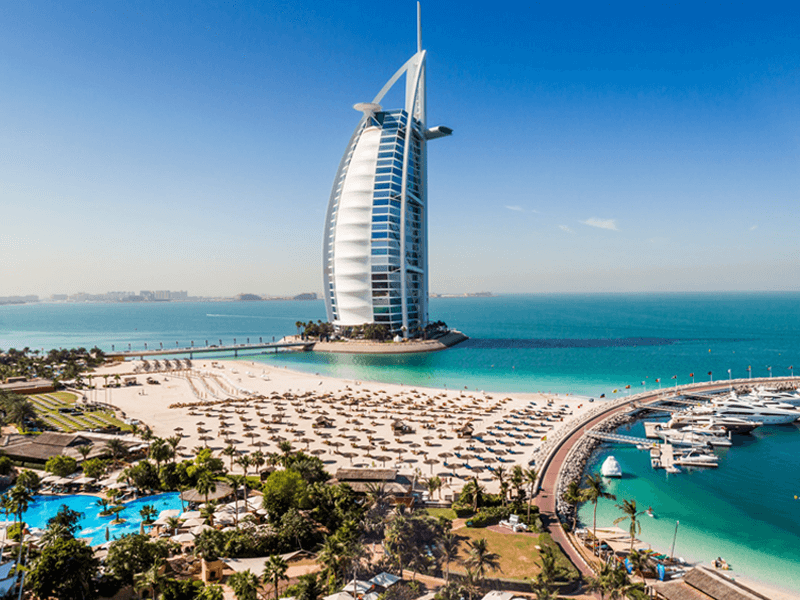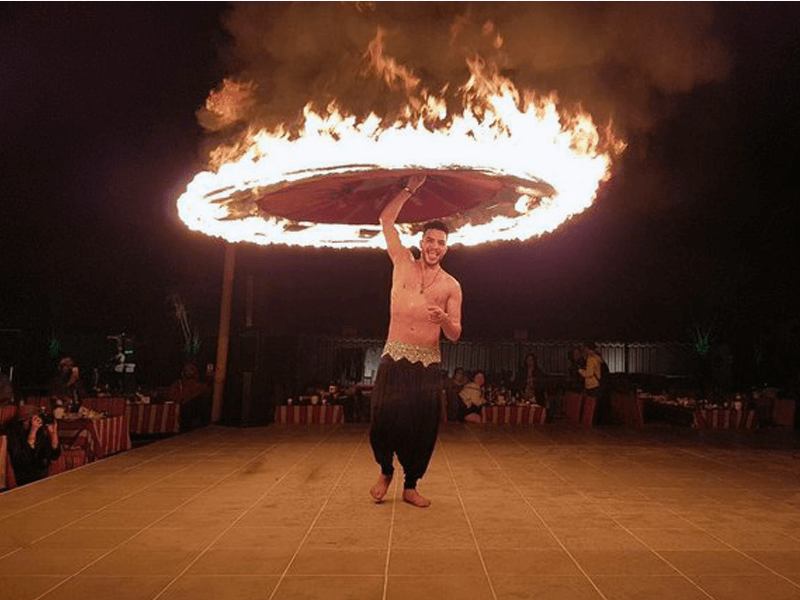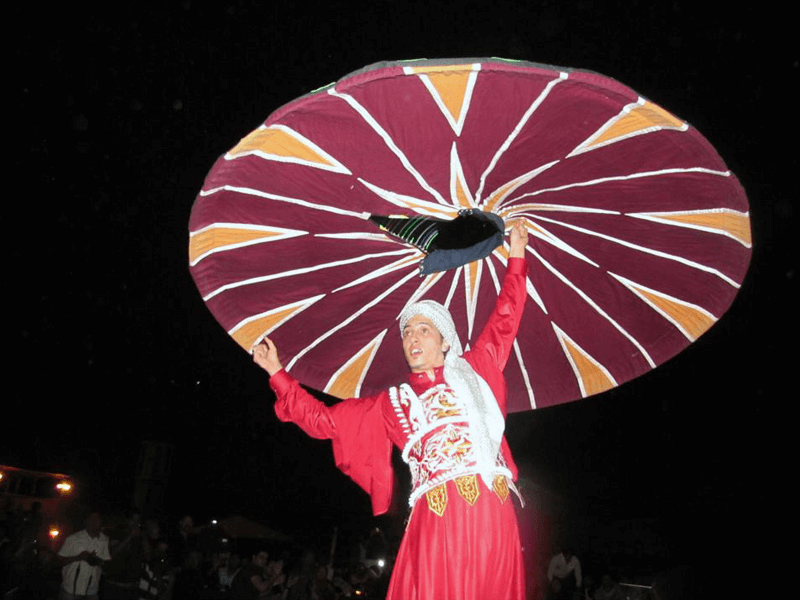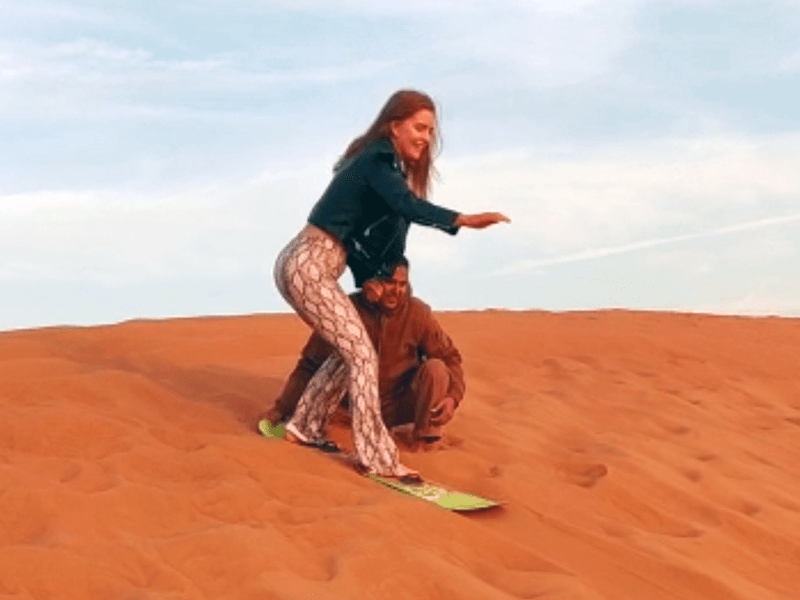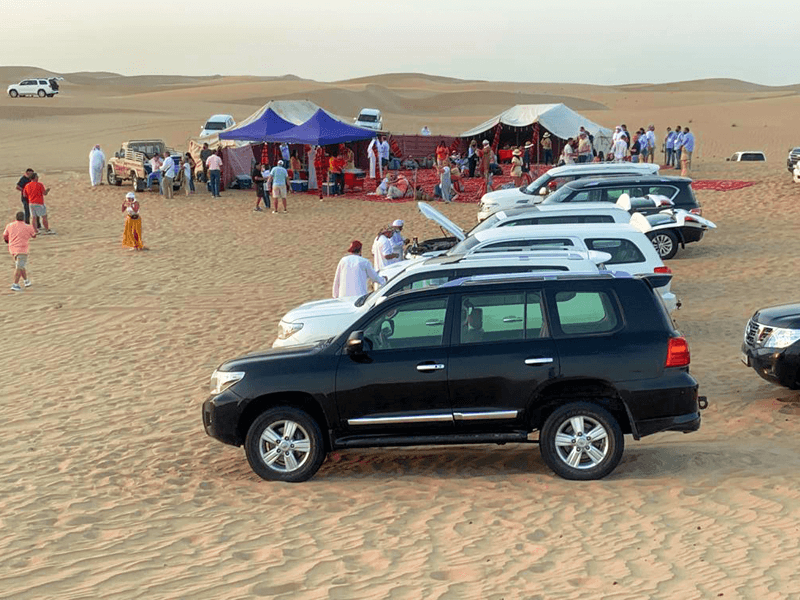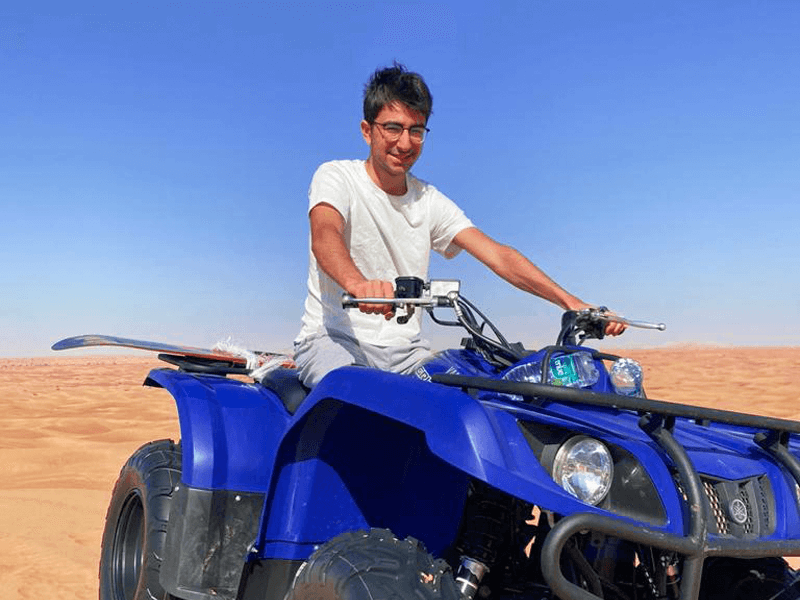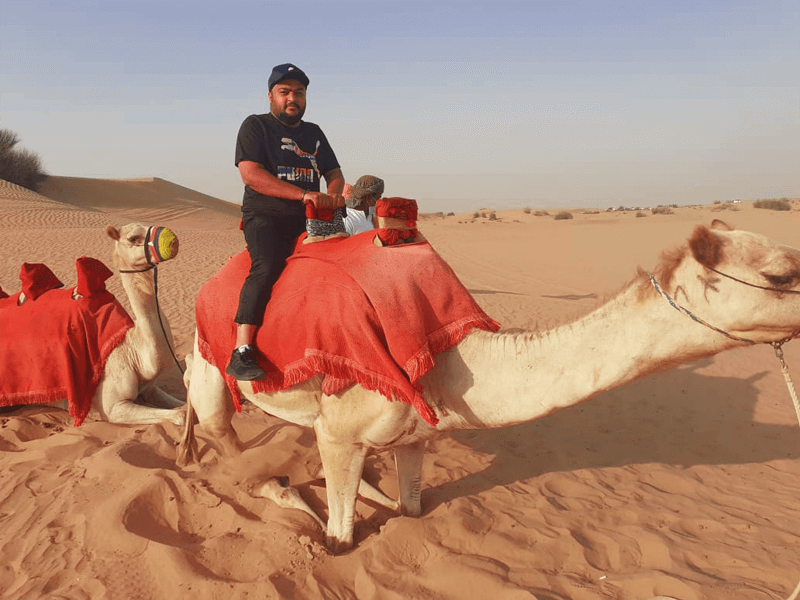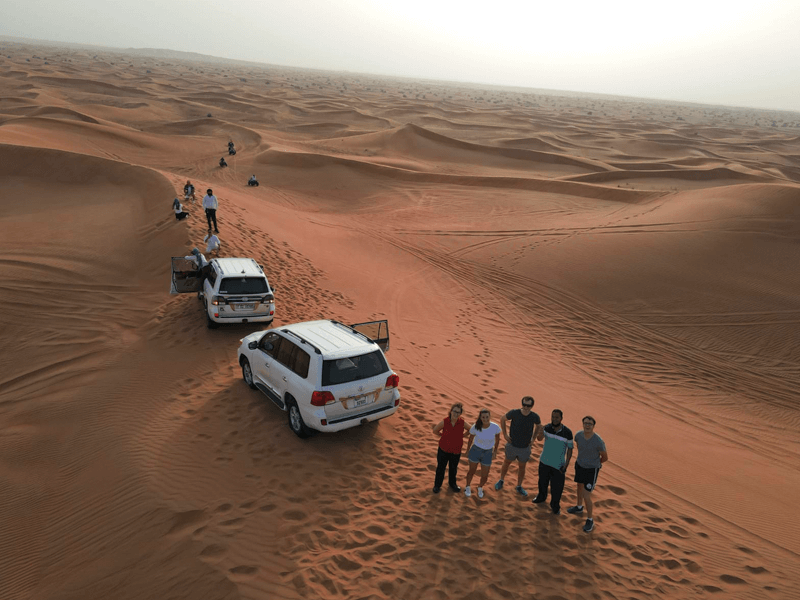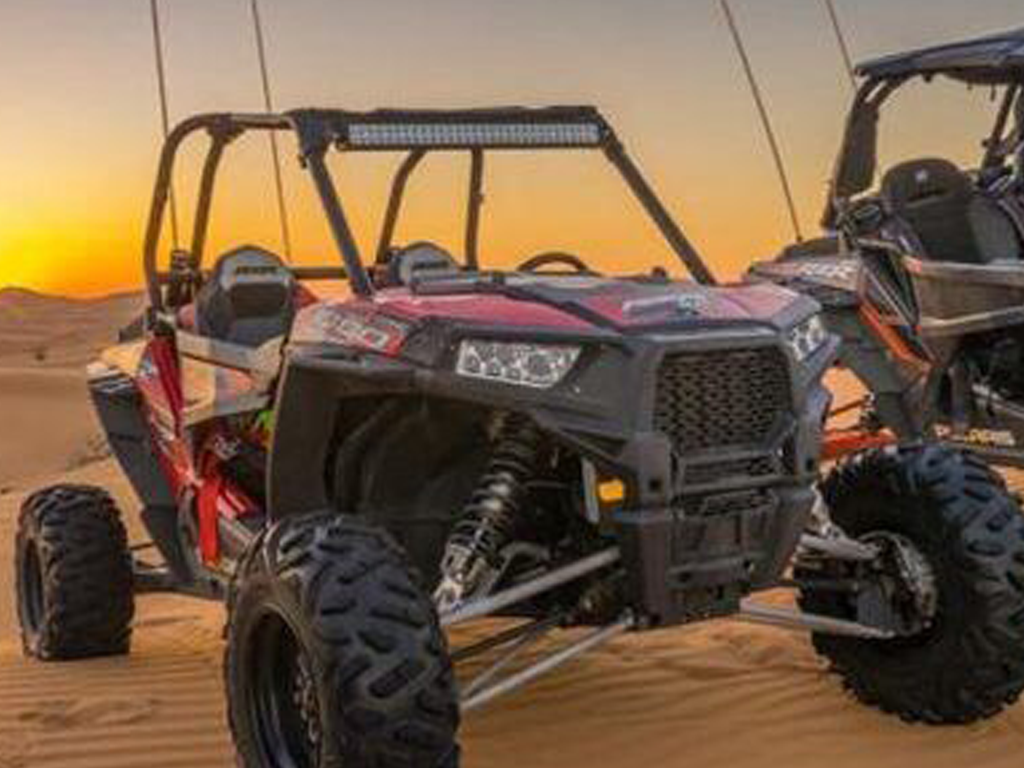 Location:
Dubai, United Arab Emirates
Email:
theadventuresafari1@gmail.com
Call/Whatsapp:
+971567476072